You can't imagine a world without the Internet and networked computers. Lighting is next.
Wireless network lighting offers dramatic opportunities for savings. Wi4B solution is based on an innovative wireless network architecture, an off grid application that requires no trenching, cabling or grid connection.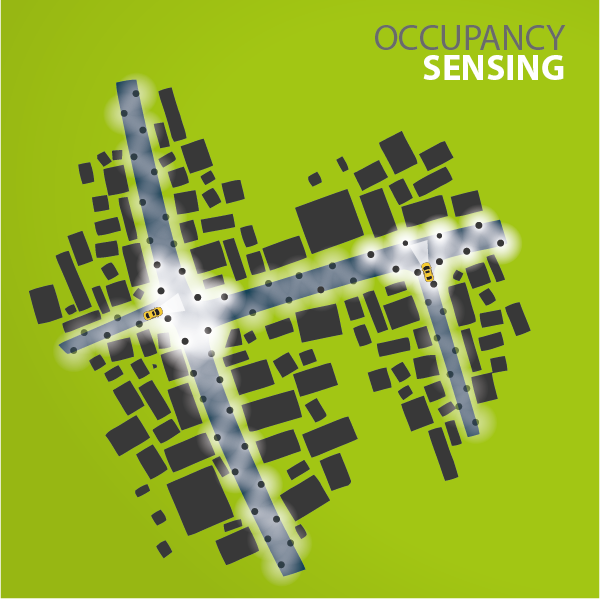 Streetlights stay on all night long, even when no one is on the street. The Wi4B streetlight system with motion sensor dim to a minimal percentage the power when no people or moving vehicles are near them. The system reduces energy consumption and CO2 emissions by up to 80 percent, plus it lowers maintenance costs and reduces light pollution.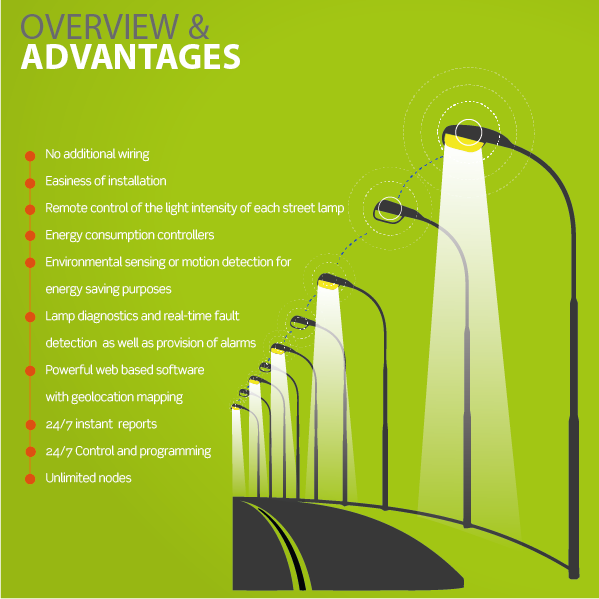 No additional wiring, Easiness of installation, Remote control of the light intensity of each street lamp, Energy consumption controllers, Environmental sensing or motion detection for energy saving purposes, Lamp diagnostics and real-time fault detection as well as provision of alarms, Powerful web based software with geolocation mapping, 24/7 instant reports, 24/7 Control and programming, Unlimited nodes,...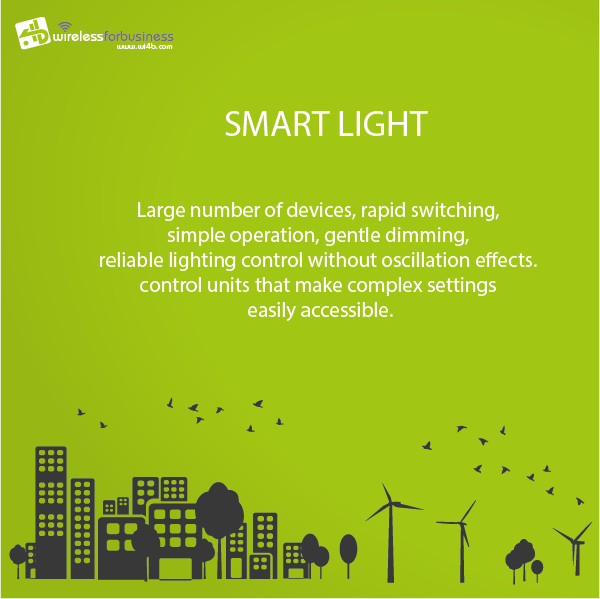 Large number of devices, rapid switching, simple operation, gentle dimming, reliable lighting control without oscillation effects. control units that make complex settings easily accessible.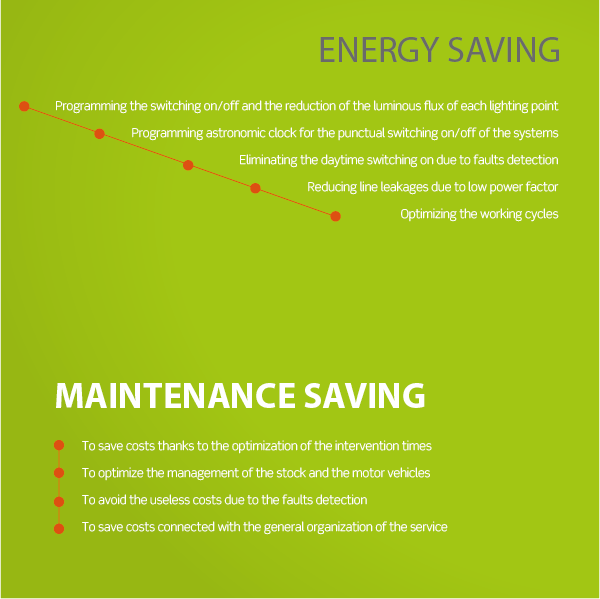 Programming the switching on/off and the reduction of the luminous flux of each lighting point, Programming astronomic clock for the punctual switching on/off of the systems, Eliminating the daytime switching on due to faults detection, Reducing line leakages due to low power factor, Optimizing the working cycles, ...
Contact us today to find out how we can work together to produce effective added value to your solution.