Real-time locating systems
Automatically identify and track the location of objects or people in real time, within a building or in contained area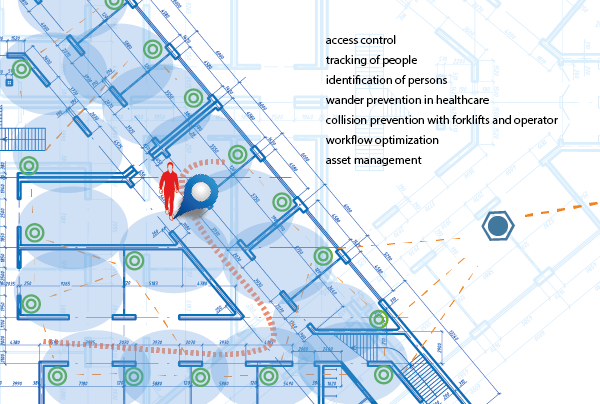 The solution permits to handle the challenges with a modular approach, starting with a plug&play pervasive network that is the neural infrastructure ready to acquire and collect the data necessary to activate intelligent solutions.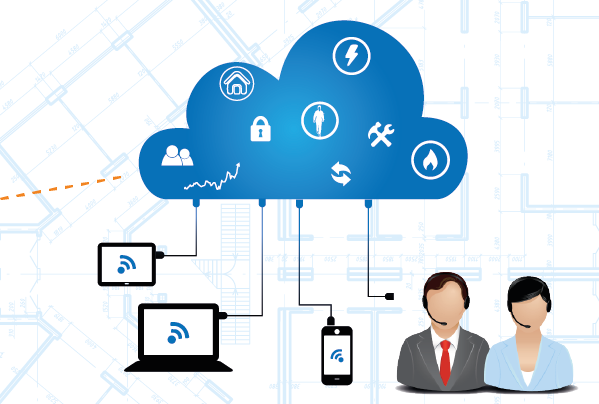 The architecture provides the infrastructure to handle streams of data fed from huge number of intelligent devices. This type of real-time stream is based on a cloud platform able to deal with processing, storage and analysis of hundreds of streams of events per second.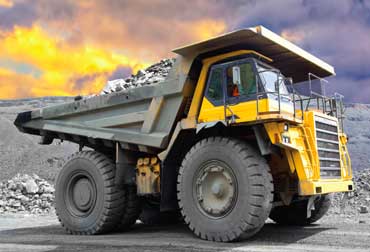 Long range tracking
Usage of wireless technology in outdoor scenario to enable low data rate communications over long distances (<10Km) by sensors and actuators for M2M and Internet of Things, IoT applications.
More Info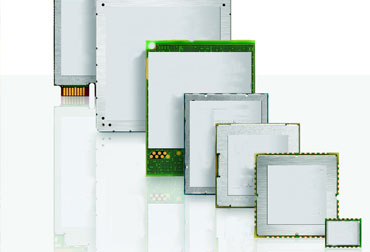 The right wireless solution
There is no one-size-fits-all solution when it comes to choosing the optimal wireless protocol for a given IoT application. Each wireless option has pros and cons, and the application drives the selection of the right connectivity technology.
More Info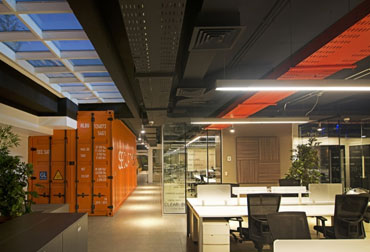 Managing confined spaces
Sometimes people don't realize they are entering a confined space, limited access or hazardous area. You can be alerted if someone is entering in these locations. Having a real time mapping accross a limited area gives you a number of possibilities to avoid accidents, to prevent dangerous behaviour improving security and efficiency.
More Info
Contact us today to find out how we can work together to produce effective added value to your solution.